Posters and Art For Sale
Posters and art, a lot of which I have created and others are my favorites from other artists.
First off are my posters and art that you might find interesting. I also have some other poster categories such as Luck Cat Cartoon Posters and World War Posters.
Green Alternate Time Cruisers Cover Poster
by
tvcrazyman
Look at other Time Posters at
zazzle.com
This poster is actually an alternate version of the cover for my book,
The Time Cruisers
.
Rosie the Riveter and Lucky Cat Wood Poster
by
Luckycatcartoon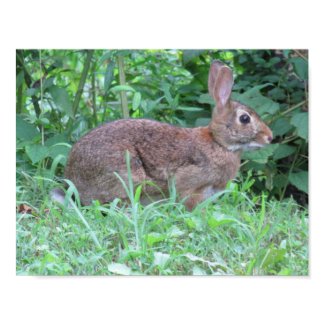 Bunny Rabbit Poster by tvcrazyman
Browse more Bunny rabbit Posters
This one is a photo of a rabbit I took in my yard. I was just driving up after having taken some pictures at the park and there he was.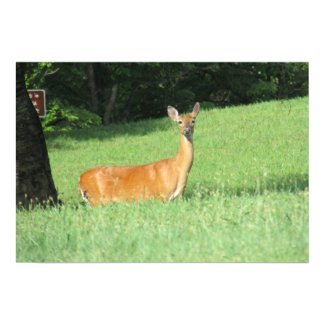 Deer at Park Poster by tvcrazyman
Search for another framed art work
This one is a photo of a deer that I saw in the park recently.
Below are some more posters based on photos I took at parks.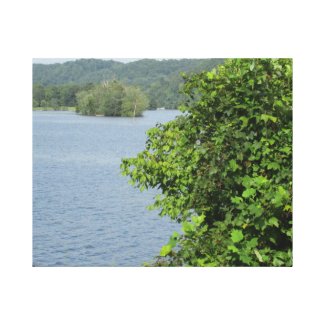 Tennessee River Canvas Print by tvcrazyman
Shop for Tennessee Canvas Prints online at Zazzle.com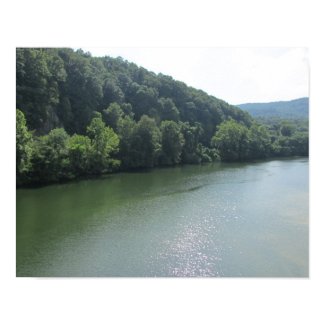 Tennessee River Park Poster by tvcrazyman
Browse more River front park Posters at Zazzle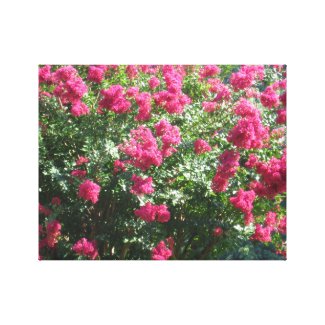 Red Flowers in the Park Canvas Print by tvcrazyman
Browse other Red flowers Canvas Prints
Time-Rider #7 Cover Poster by tvcrazyman
Find additional posters for sale at Zazzle
This is a cover for one of my online comics featuring my character Time-Rider. You can get more information about him at Superherouniverse.com.